Jaron Lanier Music News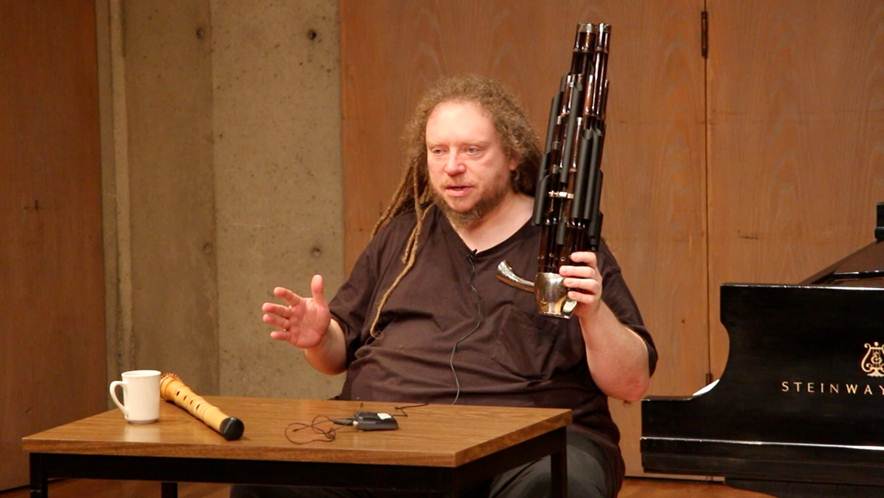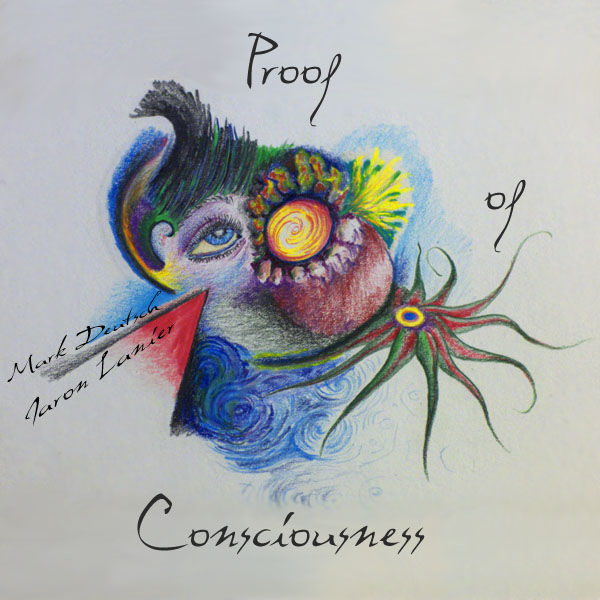 Video of Jaron Lanier and David Rothenberg playing in London
In You Are Not a Gadget I do my best at using ideas to show that consciousness exists, but this album makes the case better. Duets with Mark Deutsch. To be released soon by Warm and Genuine records.
+ just finished a new symphony/choral work called "Symphony for Amelia" setting the poetry of Amelia Lanier. Premiered at Winter Park Bach Festival.
LISTEN TO A SO-SO RECORDING (from a seat in the audience) OF SYMPHONY FOR AMELIA (A good quality recording is in the works.)
+ Mario Grigorov and I co-wrote the soundtrack for the documentary "The Third Wave"
+ Here's a live recording from the Triple Door in Seattle of Jami Sieber, Barbara Higbie, and I playing Jami's song "Hidden Sky" (I'm on shakuhachi flute.)
+
Drawing by Jaron when he was 17.