Jaron Lanier Music Links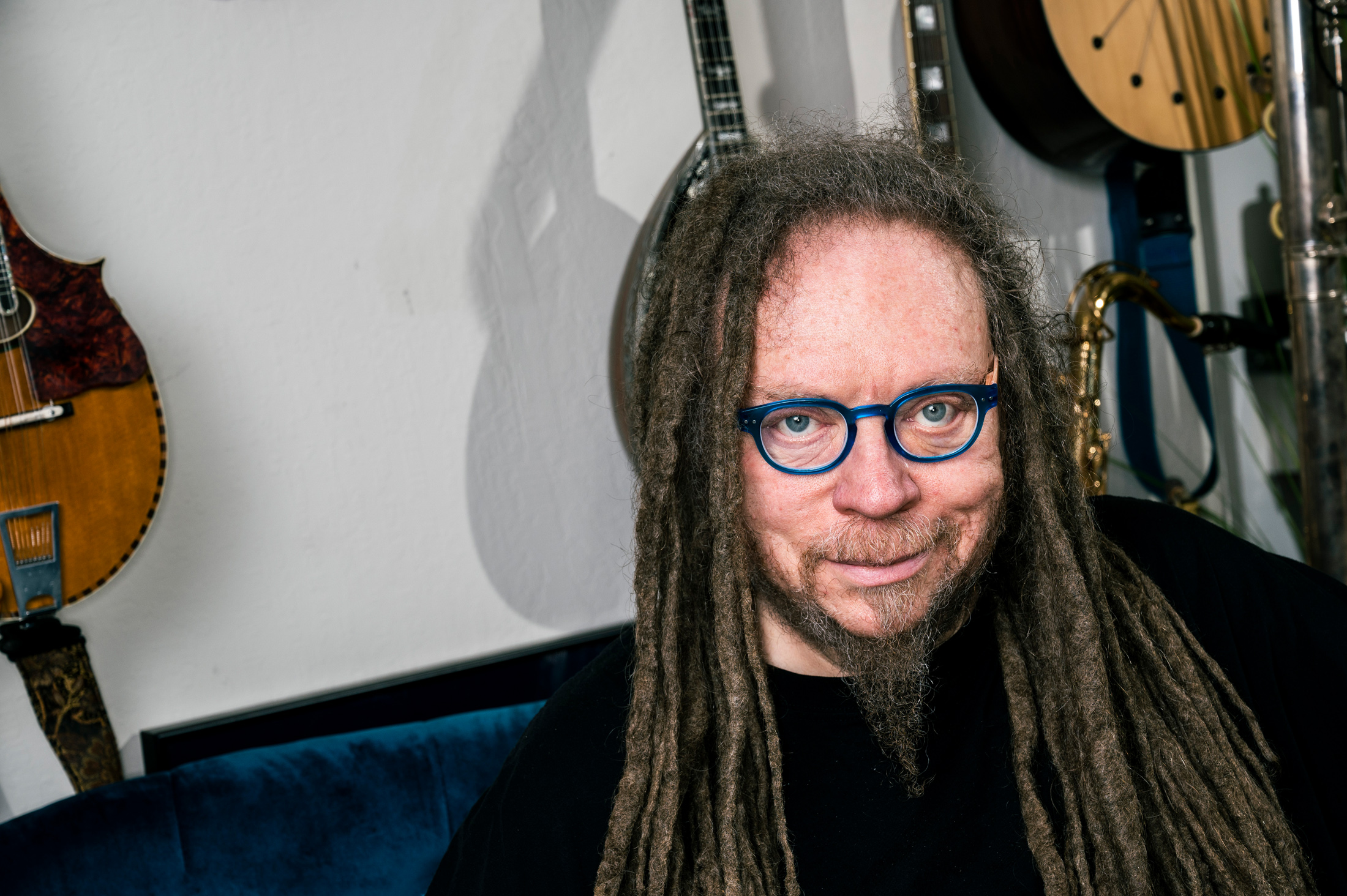 photo courtesy of Winni Wintermeyer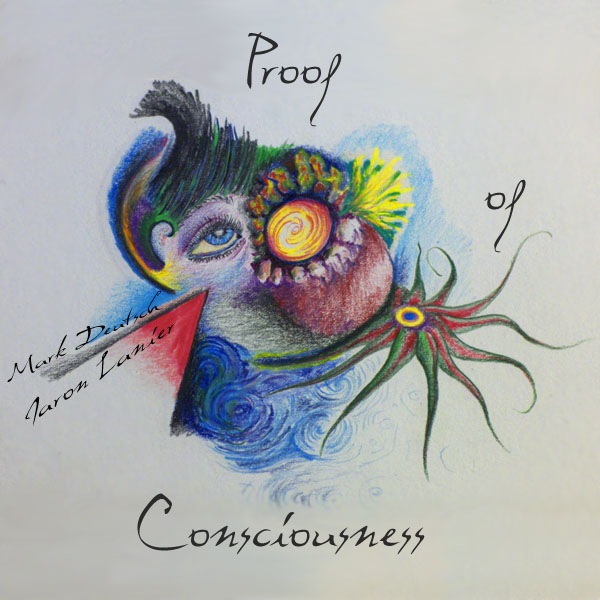 + Drawing by Jaron when he was 17.
Jaron in concert with Will Calhoun at one of Philip Glass' Days and Nights festivals in Big Sur
God Particle Quartet: Dr. Stephon Alexander, Melvin Gibbs, Jaron Lanier, and Will Calhoun
+ Performing at Chapman University on April 1, 2023

+ Info and images from the MOCA performance on April 10, 2022
"'Hip Hop Science Project' w/ Kwame Holland X Jaron Lanier"
"SCREENED OUT: an evening with Jaron Lanier + Public Figures + Programmes"
- hosted by Rhizome DC
"Fireside Chat with Grimes and Jaron Lanier"
- Jaron in conversation with musician Grimes and Professor Sean M. O'Connor
Video of Jaron with Barbara Higbie on March 19, 2021
Video of Jaron Lanier and David Rothenberg playing in London
In You Are Not a Gadget I do my best at using ideas to show that consciousness exists, but "Proof of Consciousness" makes the case better. Duets with Mark Deutsch on Warm and Genuine records.
LISTEN TO A SO-SO RECORDING (from a seat in the audience) OF SYMPHONY FOR AMELIA a symphony/choral work setting the poetry of Amelia Lanier. Premiered at Winter Park Bach Festival.
+ Mario Grigorov and I co-wrote the soundtrack for the documentary "The Third Wave"
+ Here's a live recording from the Triple Door in Seattle of Jami Sieber, Barbara Higbie, and I playing Jami's song "Hidden Sky" (I'm on shakuhachi flute.)